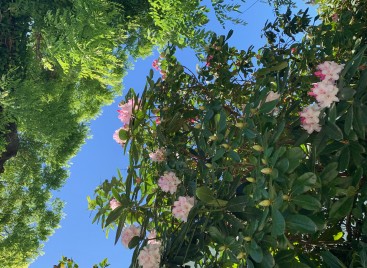 Dear guests!
Our house will open in the spring of 2021, as soon as the regulation allow again.
We are committed to the measures for the good of all of us and for a secure future.
Our well-known good service and cordiality will not suffer.
For further information we can be reached at any time by phone on 0473230408 or by mail info@hotelzima.com and look forward to hearing from you.
We hope to welcome you soon.
Christa Raffeiner